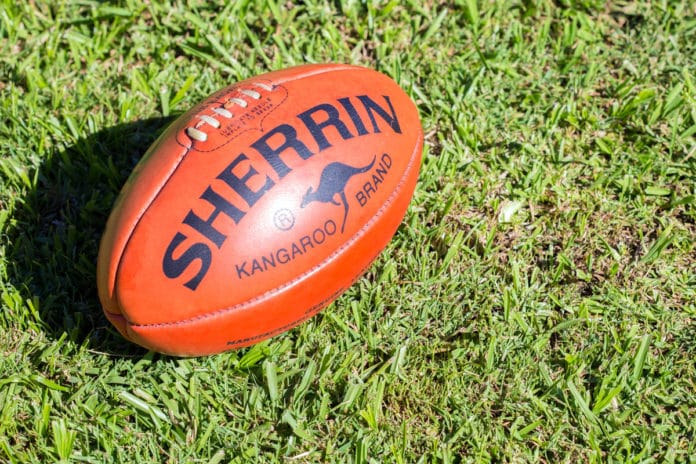 By Jackson Russell
Wallan finished the Riddell District Football Netball League home-and-away season on a high note, scoring a 52-point win over Woodend Hesket in a rare twilight fixture at Woodend.
The Magpies finished the season fifth on the ladder, and will now take on Riddell in an elimination final at Romsey Park on Sunday.
Wallan got off to a slow start, trailing by 11 points at quarter time after a five goal to three first term for the Hawks.
The Mapgies flipped the script and held the hosts goalless in the second term, piling on seven goals to lead by 33 points at half-time.
Wallan assistant coach Spencer Mathieson said the Magpies controlled the game after quarter time.
"We were after a good start but to Woodend's credit they started better than us and won the first term," he said.
"After quarter time I thought we controlled the game. We had 22 scoring shots to nine."
The Magpies extended their lead after half-time, kicking four goals to two in the third term to lead by 47 points at three-quarter time.
Mathieson said the Magpies improved their midfield output and their forwards capitalised on it.
"What was pleasing today was the contribution of our younger players who did very well today," he said.
Perri kicked five goals in the win to finish the season atop the goal-kickers list with 92 goals.
Woodend Hesket 8.6 (54) def by Wallan 16.10 (106)
WOODEND HESKET
Goals: A. Rae 3, M. Stapleton 3, C. Dumper, T. Gawthrop.
Best: J. Rodda, B. Crosswell, M. Stapleton, D. Bramley, L. Bianco, A. Rae.
WALLAN
Goals: M. Perri 5, B. Schraven 3, S. Morris 2, C. Grindlay, C. Baker, J. Barber, M. Tang, J. Bonello, C. Barton.
Best: C. Grindlay, M. Mannix, M. Perri, M. Tang, A. Love, J. Bonello.