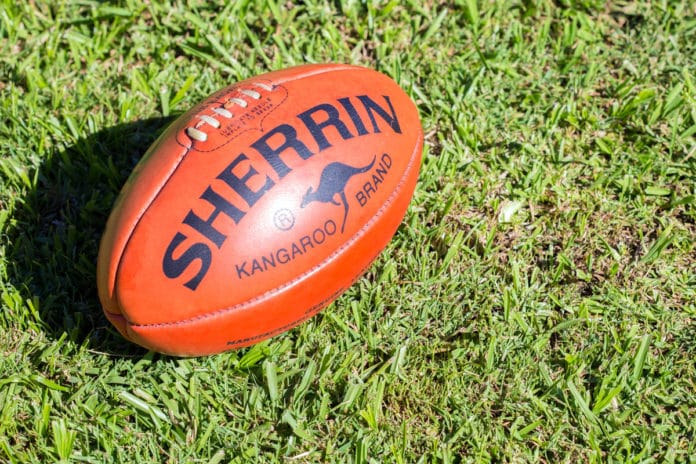 THERE were lots of positives to come out of Broadford-Yea's first senior football match as a partnership despite going down by 61 points to Warburton Millgrove on Saturday.
For Warburton, the home match was one it had set itself to win after only one win to its name in four games this season. It proved the stronger side, running away with a 11.19 (85) to 2.12 (24) victory.
Broadford-Yea coach Jayden Welch was impressed with the way the side came together and implemented what was practiced during training.
He said little had changed about the way he hoped his side would go about the game, but the weekend was the first time he had seen all elements they had worked on come together.
"It was the first time this year that the team did everything we had been training to do, from zoning to our tackling and pressure. The boys were doing everything we had worked on, and it was noticeable," he said.
"It was easily the best performance I had seen from the side in four years."
Four Yea players – Nick Gilbee, William Schwab, Jordan Harry and Harry Fitzsimons – played in a side that was otherwise Kangaroos-listed players and impressed from the get-go, with Gilbee named among the side's best.
"It's a selection-base in going about the line-up, and this week we had four Yea players in the side. Nick was exceptional. He really stood up and did his job in the side," Welch said.
"We've got to give it a bit more time, but the partnership already is showing positive signs."
Scoring accuracy was the only aspect to let down Broadford-Yea, with James Hibbens and Angus Norris the only two to convert goals.
However Welch was still pleased with the efforts up forward and the side creating opportunities.
"If this was last year, Warburton would have doubled or more their score, and that came down to how we applied defensive pressure," he said.
"[Up forward] we had plenty of opportunities, more than what we've seen before, but we were just inaccurate in front of goal.
"Most of our opportunities came from the pack, and we just got unlucky. If we had scored a few of them, it would have been a 30-point game."
Welch commended the efforts of Liam Lucas and Isaac Smithwick, as well as Neil Johnson in the backline who proved his leadership, applying pressure and laying tackles.
This weekend Broadford-Yea has a bye, which Welch said was another opportunity for the clubs to train together as one team and hone their skills ahead of a game against Powelltown the following Saturday.
'We'll go about this week as usual with two training sessions. Depending on it when the time comes, it'll be good to get the boys together again over the weekend for some sort of training session," Welch said.
"We will look at working on the things letting us down. At this stage it's goal accuracy, but other than that, we are doing what we want to do, so it's just a matter of seeing it reflect on the scoreboard."