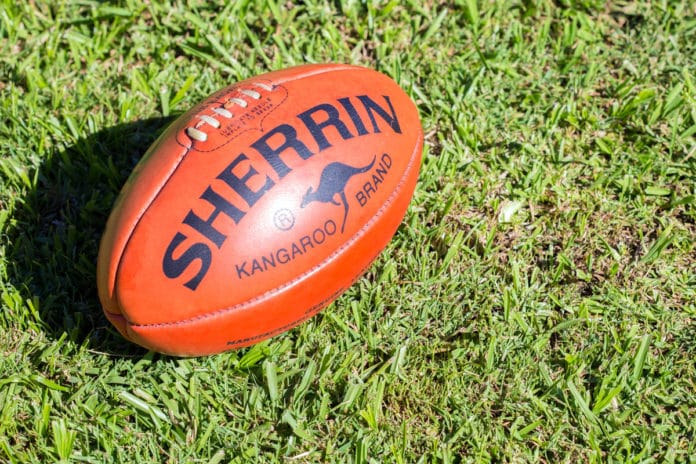 By Jackson Russell
Laurimar's perfect record remains intact after 17-point win over Heidelberg West on Saturday.
The Power are still on top of the Northern Football Netball League division three ladder with a 13-0 record, three games clear of Panton Hill and five games clear of Kilmore.
Laurimar started well, opening up a 12-point quarter time lead after kicking 3.6 (24) to two goals straight.
The Hawks stayed close to the Power in the second term to keep the margin to 10 points at half-time but Laurimar extended its lead in the third.
Scoring opened up in the final term as both sides tried to gain an advantage.
After kicking five goals in three quarters, Heidelberg West kicked five goals in the final term, trying to steal an upset win.
The Power wasn't having any of it, replying to each goal to take home their 13th straight win.
Laurimar coach Justin Sherman said it was a great win with seven of the Power's best 22 out.
"We were ecstatic the guys we brought in from the reserves could step up and play a role," he said.
"It was a very big character defining win and I thought the way we handles the crunch situations was a credit to the boys.
"For us, we talk about playing our role so I thought everyone contributed. I thought the new guys did that and our senior players led the way."
Laurimar will have a well-deserved bye this week before hosting a Panton Hill in a one versus two blockbuster on August 3.
Heidelberg West 10.10 (70) def by Laurimar 12.15 (87)
HEIDELBERG WEST
Goals: M. Reinke 2, J. Grimshaw 2, R. Offer 2, B. Fogarty, D. Offer, B. Wright, J. Marris.
Best: D. Offer, L. McKenna, B. Rawson, B. Fogarty, S. Condello, B. Muir
LAURIMAR
Goals: D. King 2, L. Wilson 2, J. Cecil 2, J. Sherman 2, J. Lawson, J. Wilkins, J. Stewart, W. Jacovou.
Best: J. Leather, W. Jacovou, L. Wilson, J. McKinnon, K. Sheehan, J. Lewis.